MESSAGE FROM CHAIRMAN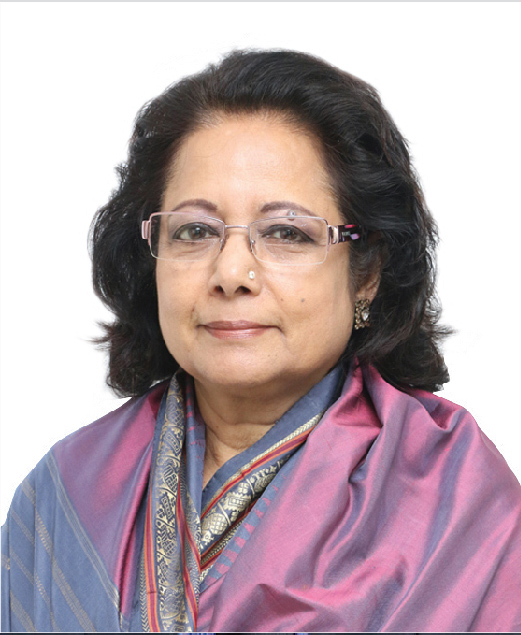 Assalamu Alaikum, I would like to extend a very warm welcome to everyone and start by quoting the Holy Quran:
"Whoever works righteousness, man or woman, and has faith, verily, to them will We give a new Life, a life that is good and pure, and We will bestow on such their reward according to the best of their actions." (The Holy Qur'an, 16:97)
By the Grace of almighty Allah, Midland Bank Limited, a fourth generation bank in Bangladesh started its journey on the 9th of April, 2013. Midland Bank is committed to its core vision & missions and plans to be a frontrunner financial institution by providing righteous, honest, fair and ethical business solutions. I believe that prosperity of a bank lies in the prosperity of its customers and stakeholders. Midland Bank Limited places paramount importance to its customers and deeply committed to provide excellent, innovative and speedy solutions to all customer segments. I have strong belief in our team's abilities. The bank management at MDB was hand-picked to ensure highest standard of ethics, transparency, fairness, and excellence at all levels. The team will take special care to continuously improve financial soundness, professionalism, corporate integrity and create opportunities for our customers. I am confident our team of experienced and dedicated professional bankers will try their best to achieve what we envisioned.
MDB conducts its business in line with principles of good corporate governance, which forms the basis for sustainable growth. The MDB team is working hard to build a robust financial platform that will offer clients an unmatched convenience and expertise, high quality of service and variety of financial products and services. In addition, MDB maintains sufficient capital, maintains Basel II compliance and all other regulatory requirements as necessary. Our team continually seeks excellence – as an organization, of themselves and communities they serve. Midland Bank Limited is looking forward to becoming a model bank in the banking industry in the near future.
MDB pays extreme attention to performing Corporate Social Responsibility (CSR) as well. We are a believer in "Allah will deprive usury of all blessing, but will give increase for deeds of charity" (Quran 2: 276) and our CSR goes well beyond charity.
I am confident that with our focus, we will achieve sustainable growth and desired success in the years ahead.
I would like to convey my earnest thanks to our dynamic and generous Board of Directors, shareholders, patrons, business partners and customers. To the auditors, regulatory bodies, Bangladesh Bank, Bangladesh Securities and Exchange Commission, Stock Exchanges and Register of Joint Stock Companies for providing guidelines, rules and regulations for the banks from which we have found proper direction – I sincerely pay my gratitude.
Thank you
Mrs. Nilufer Zafarullah
Chairman