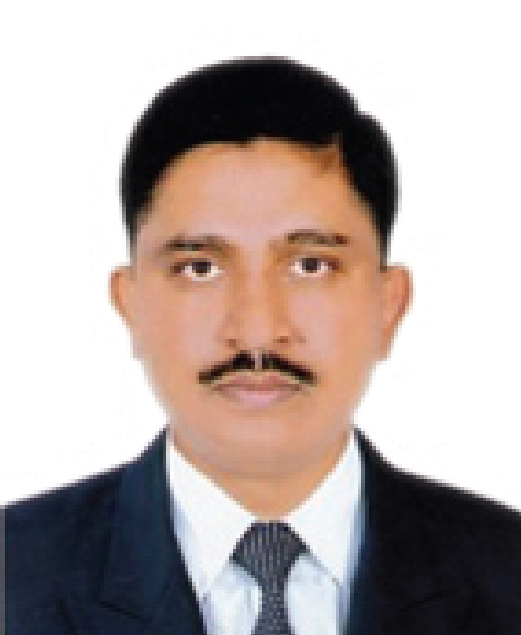 Mr. Md. Wahid Miah is a Sponsor Director of Midland Bank Limited. He is a very successful businessman and has over 30 years of experience in Textiles, Garments and Jute industry of the country. Under his dynamic Management Karim Jute Spinners Ltd. was awarded 'Agrani Bank Trophy' for being best export performers in 2010 and won the 2011 'National Export Trophy' for the largest exporters of Jute yarn. Mr. Wahid Miah is a humanitarian who is passionately involved in encouraging social awareness. Mr. Wahid regularly donates to educational
institutions and promotes women's education. He is one of the largest donors to Muslim Missions and educational institutions. He is a life member of Faridpur Diabetic Samitee and an Executive Member of Bangladesh Textile Mills Association.
Currently he is associated with the following Organizations :
Managing Director :
* Al Haj Karim Textiles Ltd.
* Abdul Karim Ltd.
* Jobaida Karim Jute Mills Ltd.
* Wahid Construction Ltd.
* Karim Shipping Lines Ltd.
Director:
* Karim Jute Spinners Ltd.
* Hypoid Composite Knit Ltd.
Proprietor :
* Karim Trading
* Jobaida Filling Station
* J.K. Filling Station
* Karim Filling Station
* Karim Shipping Lines
* M/S Md. Wahid Miah
Secretary :
* South Bengal Patrol Pump Owners Association
Secretary General :
* Bangladesh Container Ship Owners Association(BCSOA)
Joint Secretary :
* Bangladesh Petroleum Tankers Owner Association
* Faridpur Muslim Mission, Faridpur
Executive Member:
* Tarar Mela Ishan Memorial School, Faridpur
* Faridpur Club, Faridpur
* Faridpur Chamber of Commerce & Industries
* Shadgan Nessa Mohila Madrasa, Faridpur
* Bangladesh Contractor Association
* Bangladesh Bus-Track Owners Association
* Faridpur Bus Owners Association
* Faridpur Track Owners Association
Member:
* Bangladesh Textiles Mills Association- Standing Committee on:
a. Labour & Law Affairs
b. Logistic & Infrastructure
* Sub-Committee on Arbitration to Mediate Dispute among the member mills
Sponsor & Life Member:
* Heart Foundation, Faridpur
* Sufl Club, Faridpur
* Sandhani Club, Faridpur
* Faridpur Diabetic Shametti
* Faridpur Diabetic Shametti, Faridpur
* Faridpur Muslim Mission, Faridpur
Honorable Member:
* Bangladesh Jute Spinners Association
* Dhaka Club, Dhaka
* India Bangladesh Chamber of Commerce
* Kurmitola Golf Club