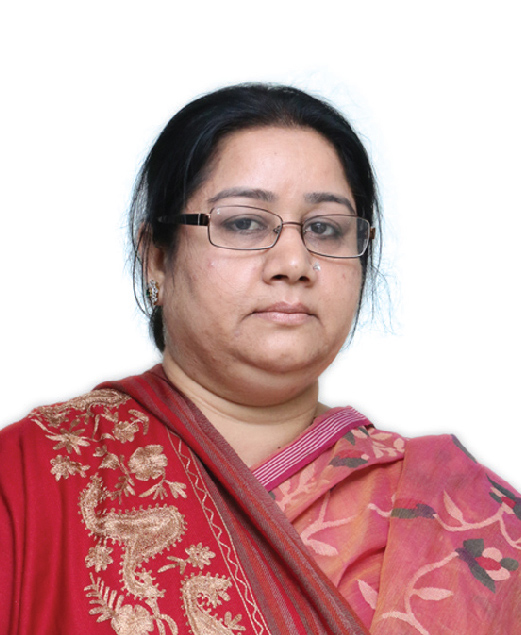 Mrs. Shahnaj Parveen is a Member of Board of Directors of Midland Bank Limited as the Nominee Director of Refat Garments Ltd. She is also a Member of the Risk Management Committee of the Bank.
Currently Mrs. Shahnaj Parveen is associated with the following organizations:
Executive Director
* Refat Garments Ltd.
* Bango Engineering Co. Ltd.
Shareholder
* Next Collections Ltd.
* Next Garments Ltd.