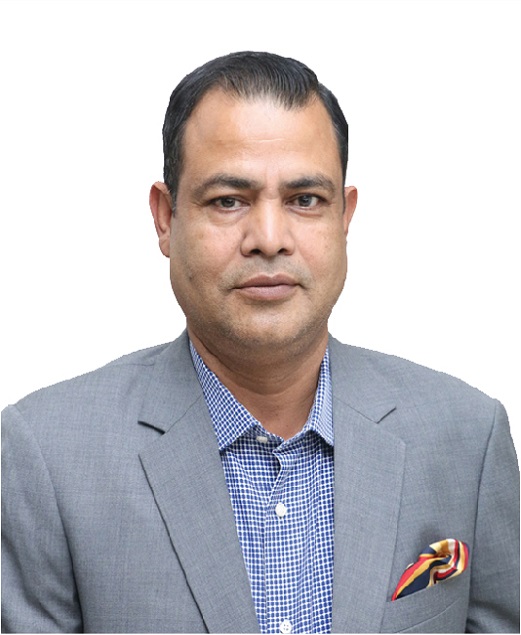 Mr. Mohammed Jamal Ullah is a Sponsor Director and a member of the Risk Management Committee of Midland Bank Ltd. His main business interests include manufacturing and trading of commodities. He earned notable fame in the business community for his integrity, devotion and sincerity for a span of 35 years. Mr. Mohammed Jamal Ullah has deep affinity and attachment with various sociocultural Organizations. He is a life member of Chittagong Maa-O-Shishu Hospital, Chittagong Diabetic General Hospital, Bhatiary Golf & Country Club and Chittagong Boat Club.
Currently he is associated with the following Organizations :
Director :
* Asia Insurance Ltd.
Managing Director :
* Silver Dal Mills Ltd.
* Ishfar Oil Mills Ltd.
* Rupali Soap and Chemical Industries (Pvt.) Ltd.
Proprietor :
* Bismillah Store